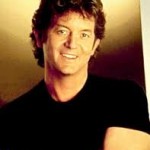 100 Greatest Men: The Complete List
First as a songwriter, then as a new country superstar, and currently as an alternative country icon, Rodney Crowell has made an indelible mark on country music for nearly four decades.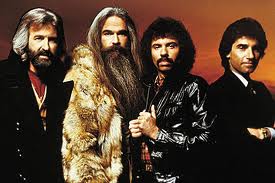 100 Greatest Men: The Complete List
They started out as a gospel group in the forties, but it was their country-pop hits of the early eighties that made them superstars.
First formed as Wally Fowler and the Georgia Clodhoppers in 1943, they became the Oak Ridge Quartet when they found that they were performing their gospel songs in that area of Tennessee more than in any other place.