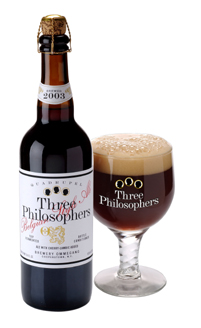 Today is the 21st birthday of our very own Dan Milliken, who can now indulge in one of country music's favorite past times without breaking the law.
In honor of this occasion, we've decided to dedicate some of our favorite songs on that subject to the birthday guy.
Leeann:
I don't drink, but I do love me a good drinking song. In fact, I love so many drinking songs that it's impossible for me to narrow it down to just one favorite. So, I decided to put my iPod on shuffle and discuss/recommend the first one that popped up, which happens to be "I Drink", recorded by both Blake Shelton and Bill Chambers and co-written and also recorded by Americana favorite, Mary Gauthier.