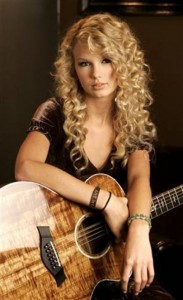 In the Entertainer and Male Vocalist races, I've been making the case for fresh blood. In those categories, the routine nominees are mostly past their peaks, and there's room to let some rising stars in on the action.
Oh, to be able to make the same case for the Female Vocalist race. Let's take a look at last year's nominees:
2009
Miranda Lambert
Martina McBride
Reba McEntire
Taylor Swift
Carrie Underwood
For the first time in this category's history, I believe voters are facing a dilemma that plagued the Vocal Duo category for most of the nineties: there just aren't enough worthy nominees to finish out the category.