This week is all about that country grammar. And the Grammys.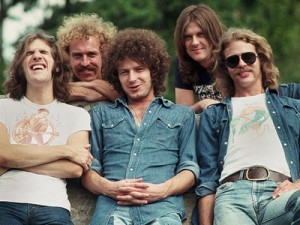 100 Greatest Men: The Complete List
You can count their country hits on one hand, and still have fingers to spare. But the Eagles did more to shape the sound of country music than any rock band before or since.