After what seems like months of ever-louder hype, Sturgill Simpson's latest album finally arrived.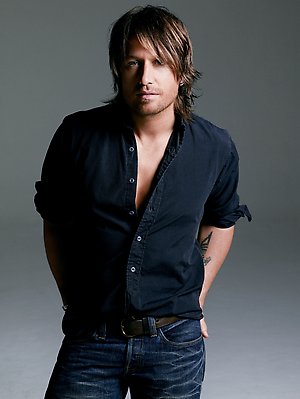 There's no denying Keith Urban's immense talent, which was brightly showcased on his first three major label albums, particularly Golden Road and Be Here. The music sounded articulate and fresh while being extremely accessible.
Urban's last couple of albums, however, have been heavily influenced by electronic production where electric keyboards and drum machines largely filled the spaces instead of his prior muscular, yet more organic, production choices. Of course, this isn't to say that there still weren't some really good moments on both of those albums, as should only be expected by such a talented force, but they just seemed to lack the heart that was displayed on the previous two records.