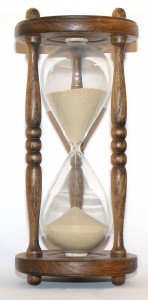 This was the decade that brought back the single. Not that it ever fully went away, as radio still played the promotional ones and video outlets the filmed ones. But actual commercial singles had gone the way of the dodo, until the digital revolution suddenly made them practical again. Why buy the whole album when you can just get the song that you want?
The devastation this has brought to record company bottom lines was probably unavoidable anyway, given the realities of post-Napster society. But technology has its perks. Now you can buy the songs on this list with a click of our mouse!
And what a list it is: 201 singles that run the gamut, from genuine hits that topped the charts to songs spun only by renegade DJs working the night shift. Here's how we compiled it: four Country Universe writers ranked their personal favorite 100 singles, with an inverted point system applied (#1 on a list meant 100 points, while #100 on the list meant 1 point.) The songs were then ranked by number of total points, greatest to least. Ties were broken by the number of lists the song appeared on, then by highest individual ranking.
There was more consensus than usual for CU, and we all agreed on one thing: this list was a heck of a lot of fun to compile. We hope you enjoy it, too!
The 201 Greatest Singles of the Decade, Part 1: #201-#181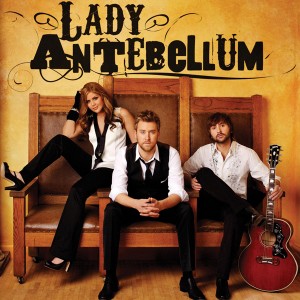 #201
"I Run To You"
Lady Antebellum
There's a palpable intensity to this song that grips me every time I listen to it. Love isn't always characterized by peacefulness, and the song's pulsing production perfectly conveys the urgency, desperation and passion that often accompanies it. – Tara Seetharam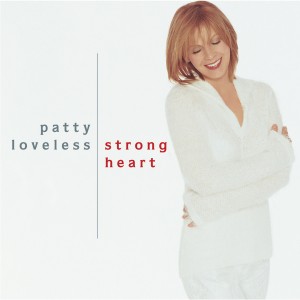 #200
"The Last Thing on My Mind"
Patty Loveless
Given her allegiance to country music's history and personal association with both Porter Wagoner and Dolly Parton, you might think this was a cover of that duo's first top ten hit. Instead, it's a very modern-sounding song with a modern-day woman who never thinks about the guy she's left behind until right before she goes to sleep, when "something in my broken heart rewinds" as she lies in an "empty bed as big as Arkansas." – Kevin Coyne