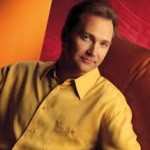 100 Greatest Men: The Complete List
Many stars shone brighter before they quickly faded away. Steve Wariner stayed humble and relied on his talent, and he managed to outlast all of them.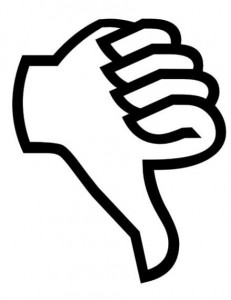 The banality continues. Read Part 1 here.
The Worst Singles of the Decade, Part 2: #40-#31
#40
Kenny Chesney & George Strait, "Shiftwork"
A stab at the working class blues still ends up on a tropical island by the third verse.
#39
Anita Cochran featuring The Voice of Conway Twitty, "(I Wanna Hear) A Cheatin' Song"
In which a duet is formed from beyond the grave by chopping up bits and pieces of old Conway Twitty songs and reassembling them word by word.
#38
Billy Dean, "Let Them Be Little"
Thirty seconds in and you'll be headed to your dentist for a cavity filling.
#37
Montgomery Gentry, "She Couldn't Change Me"
Sorry boys, but "some hip-hop mess" would be a great improvement over this hillbilly trainwreck.