We don't do as many discussions as we used to at CU, and it's possible that we already did this one. But seeing the title of this week's #1 country album, I couldn't resist: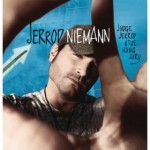 Jerrod Niemann, Judge Jerrod & The Hung Jury
I'd call it juvenile, but I don't think I would've laughed as a kid, either. But I'm sure some people found it funny.
Here are a few others that make me wince: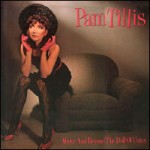 Pam Tillis, Above and Beyond the Doll of Cutey
I. Don't. Get. It. "(You Just Want to Be) Weird", indeed.