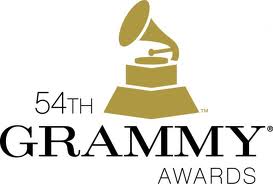 11:33 Ben: I had a blast. Big thanks to Dan for doing a bang-up job leading the live blog, and thanks to everyone who partipated in the comments. See y'all at ACM season!
11:32 Tara: Thanks for hanging out, y'all! Tonight's show kind of grew on me, with its surprising focus on the music (how quaint). And lest we forget: when Adele wins, we all win.
11:27 Dan: And we close the show with a spirited "Carry that Weight" with Paul McCartney, The Boss, Dave Grohl, and a bunch of guitar dudes I'm ashamed to say I don't recognize. Slow night, but some really nice moments!