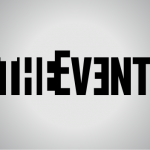 Today's category is…
A Song That Reminds You of a Certain Event.
The staff picks are:
Tara Seetharam: "I Will…But" – SHeDaisy
My freshmen girls choir performed this song at our high school spring show ten years ago. The photos of me in a tacky red bandana halter top are painful, but the memories of my first taste of high school choir are precious.