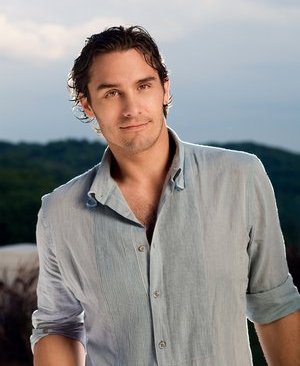 I remember thinking when I first heard Sara Evans sing "Cheatin'" that it was the best record Reba McEntire hadn't recorded in a long time.
Listening to the new Joe Nichols single "The Shape I'm In", I'm thinking the same thing about George Strait.
Perhaps it's just because "The Breath You Take" is still a fresh disappointment in my mind, but I can't help thinking Strait would've knocked "The Shape I'm In" out of the park.
That being said, Nichols does a good job himself, in a vocal performance that is so inspired by Strait it might as well be an homage.