As reflected by the title of our web site, our choices for Top 40 Albums of 2012 span the farthest reaches of the country music universe.  In previous years, the Country Universe staff has counted down twenty albums and forty singles, but this year our album picks included such a wide variety that we were able to stretch our Top Albums countdown to a full forty slots.  What did we miss?  That's where you, our readers, come in.  Please join in the discussion, and share which albums you had in heavy rotation over the past year.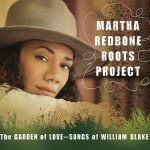 #40
The Garden of Love – Songs of William Blake
Martha Redbone Roots Project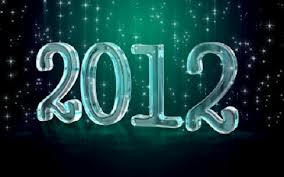 Something you probably already know about us here at Country Universe:  We love country music.  A lot.  While truly great country music has become scarce on country radio, we are fortunate to live in an age in which modern technology has made great music more accessible than ever, regardless of whether Top 40 radio dares touch it.
At the close of each year we separate the grain from the chaff, and share the music we discovered over the past year that made us glad that we stuck with our genre of choice.  We at Country Universe have put our heads together to create the following lists of favorite singles and albums of 2012.