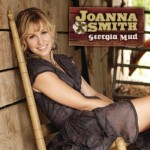 Is there anyone left in Nashville with a functioning memory of country music?
Trisha Yearwood put out "Georgia Rain" in 2005. This is almost the same song. The theme, storyline, geography, and even the weather are all identical.
The only differences? It's not written as well or sung as well. Not even close.