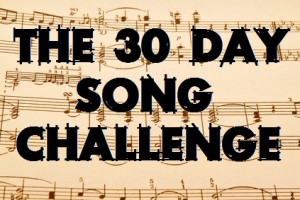 Inspired by a recent trend on Facebook, the staff of Country Universe is launching our tweaked version of The 30 Day Song Challenge.
Every day, the staff will share our picks in a different category. We hope that all of our readers will do the same in the comments!
We're not limiting ourselves to the country genre. All of us are primarily country fans, but our tastes run wider and deeper than that.