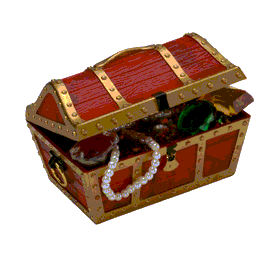 This edition of iPod Check is all about those great songs that you love which aren't that well known. Put your iPod or favorite playlist on shuffle, then list the first ten songs that come up which weren't singles or widely heard album cuts.
Bonus points for a little blurb with each song!
My list is after the jump.