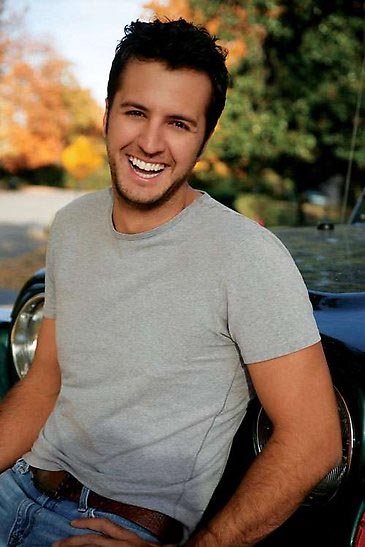 After a string of mega-party anthems, it's refreshing to see a different side of Luke Bryan, a more sensitive, wistful side that longs for the once "perfect simple kind of loving" that escaped a relationship.
But as relatable and tender as the lyrics of "Do I" may be, the song –the first single off Bryan's second album– is ultimately not quite as poignant as the story it's telling. Instead, it falls victim to the kind of standard, monotonous chorus you think you've heard before (and probably have, in some form or another) and feels generally flat. It lacks character, soul – almost everything that elevates a simple country song from bland to moving.
It's not entirely Bryan's fault, though, as "Do I" simply doesn't suit his voice. What the song requires is a distinguishing vocal quality that can color and breathe life into a slow-moving melody. It makes sense, then, that the background vocals of Lady Antebellum's Hillary Scott are the song's saving grace, and that the boys of Lady Antebellum helped pen the song. Witness the texture and depth co-writer Charles Kelley pumps into one line of the song at the 3:05 mark:
httpv://www.youtube.com/watch?v=LXDHmSLwJDs
I don't doubt this song will frequent the country airwa
ves, but here's to hoping the rest of Bryan's second album is more of an artistic "fit" than this miss.
Written by Luke Bryan, Dave Haywood and Charles Kelley
Grade: C+
Listen: Do I