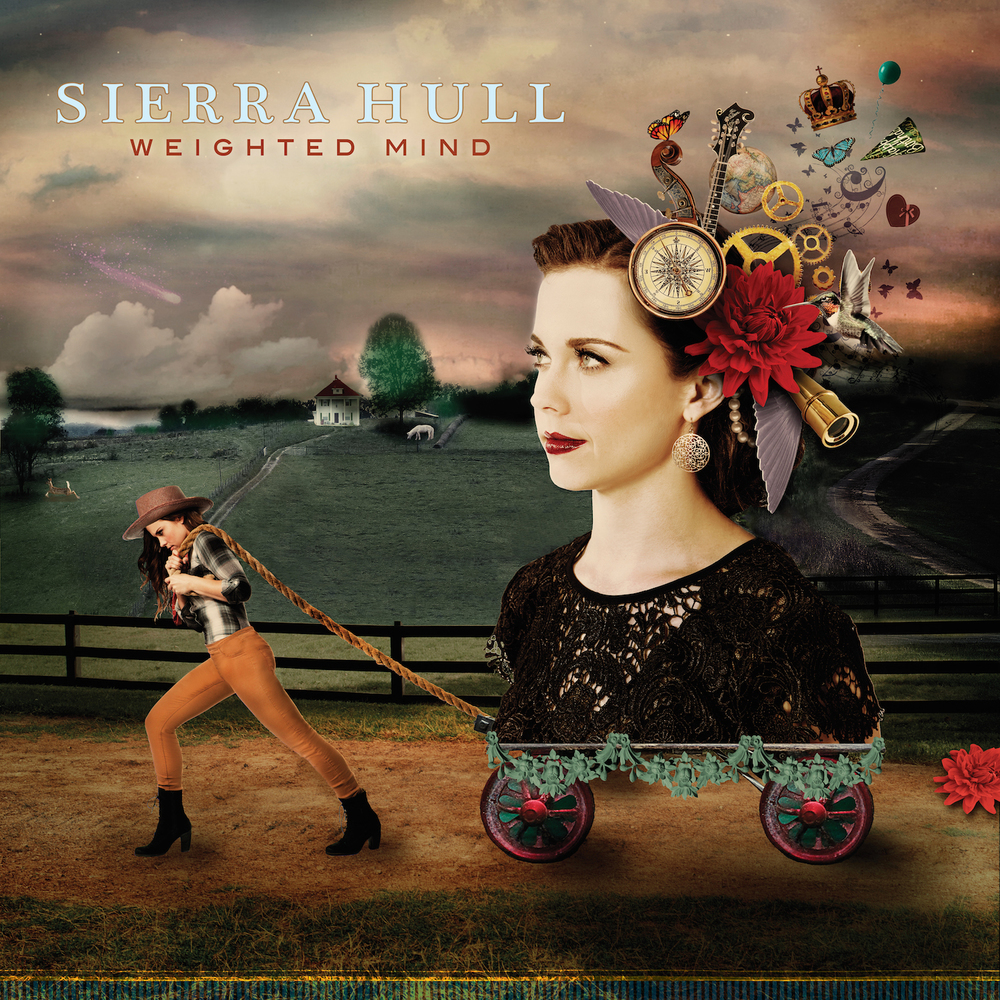 It's hard to believe, but we're nearing the end of 2016. School is back in session, a wave of pumpkin spice lattes is about to sweep the land, and websites are going to start prepping their "Best of 2016" lists. To get ready for that task, I'm going to present a few capsule reviews of albums I liked from this year that may have slipped under your radar. I'm going to leave out the bad and mediocre albums. As fun as those reviews are to read, there are only so many ways to write, "Kane Brown really can't sing, can he?" This is just the good stuff; hopefully you'll agree or will at least give them a listen.
Eric Brace & Peter Cooper
C&O Canal
Washington DC has become known for many things lately, few of them good. But the nation's capital has had a long musical history. Eric Brace and Peter Cooper both spent some formative time at The Birchmere, watching bluegrass legends The Seldom Scene perform, along with many others. Brace has gone on to become the owner of Red Beet Records, Cooper is a renowned journalist, and both are top-notch roots musicians. C&O Canal, the duo's latest release, is a tribute to Washington DC and the musicians who have passed through. The Seldom Scene, naturally, is well represented, with two John Starling compositions, the title track and "He Rode All the Way to Texas." Mary Chapin Carpenter's "John Wilkes Booth" is a history lesson played out in four-and-a-half minutes, and "Boulder to Birmingham" is a lovely nod to Emmylou Harris. Brace and Cooper are backed by excellent musicians like Thomm Jutz on guitar and Andrea Zonn on violin on these 10 songs. Washington DC itself may be beyond redemption as the center of American politics, but Brace and Cooper do a fine job of reminding listeners of the city's importance as a musical mecca.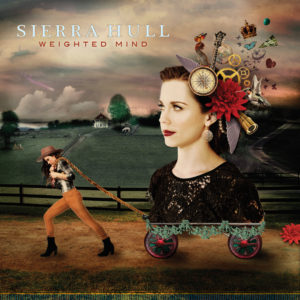 Sierra Hull
Weighted Mind
When a new album from Sierra Hull comes out, there are certain things that one expects. There would be plenty of searing mandolin solos, and many opportunities for Hull to demonstrate her crystal clear vocals. Weighted Mind has those charms, but they are presented in a new setting. Challenged by her producer, Béla Fleck, Hull's album has a stripped-down singer/songwriter's style instead of a contemporary bluegrass setting. Hull and bassist Ethan Jodziewicz are the two primary musicians, so the focus is almost entirely on Hull and her singing, songwriting and picking abilities. She rises to the challenge, with a collection well-written songs and excellent performances. "Choices and Changes," co-written with Jon Weisberger, would have been a standout with a full bluegrass band backing her, but the sparse arrangement highlights her vocals and the subtleties of her mandolin work. Hull is a bluegrass veteran at the age of 24, and much like Nickel Creek before her, she has transitioned from prodigy to adult with a formidable future in front of her.
Josh Kelley
New Lane Road
Though it was released to the country market, Josh Kelley's new album has a fair share of 1960s and '70s pop elements to it, making it a true change of pace for Kelley's record label, Sugar Hill. Formerly a haven for bluegrass and folk musicians, Sugar Hill has embraced the country-pop singer/songwriter likes of Kelley and Jewel, giving them the change to record contemporary country music without being beholden to the current tropes of girls, beer and pickup trucks. Kelley's New Lane Road has its country songs — "Cowboy Love Song" and "Only God Can Stop Her Now" are the best — but Kelley also adds in a Jackson Brown-esque song with "Call It What It Is." "Anywhere You Wanna Go" features a horn section that wouldn't be out of place on a new Mavericks album or an old Tremeloes single. The term "country-pop" has been corrupted as of late, referring to pop music sung by people with Southern accents and inexplicably marketed as "country." True country-pop mixes the two genres together to create something interesting and new, and New Lane Road is a fine example of it.