And so it comes to a close, with the final category: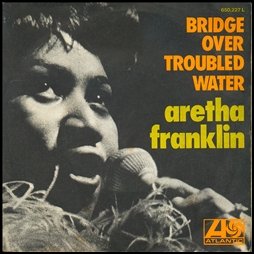 A Song That Makes You Want to Be a Better Person.
Here are the staff picks:
Tara Seetharam: "Bridge Over Troubled Water" – Aretha Franklin
Maybe it's the way the gospel arrangement evokes a guttural reaction or the way the lyrics are shamelessly selfless. As with the best songs, I can't quite put my finger on why it moves me – but this song makes me want to live for others.