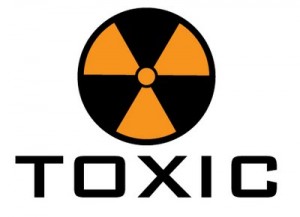 This post, originally written on September 19, 2005, seems to have disappeared from the Country Universe archives when we switched over to self-hosting. I'm reposting it today for the sake of posterity.
I'm starting to wonder if the people I like and can get along with all fall into one category and the people I can't stand to be around or have a conversation with fall into another. The categories?
1 – You believe that you have a moral obligation to other people, and live your life accordingly.
2 – You look out for yourself primarily, and what you feel is best for you informs any obligation you feel to other people.